Join our business directory by joining our business membership listing. List your business in our business directory, we keep it simple and local. Never hidden fees and no contracts. Your business membership is an annual membership with the option to renew or cancel at any time. If you're joining mid-year we prorate the membership listing fees.
The prorated Business Membership fee is at $33 + credit card processing fee.
BUSINESS DIRECTORY LISTING
PRORATED total Business Membership fee valid SEPT 2023 - DECEMBER 31, 2023
Bastrop Guide Directory -prorated
$33.00
Buy now
---
2024 Annual Food Truck Business Membership Fee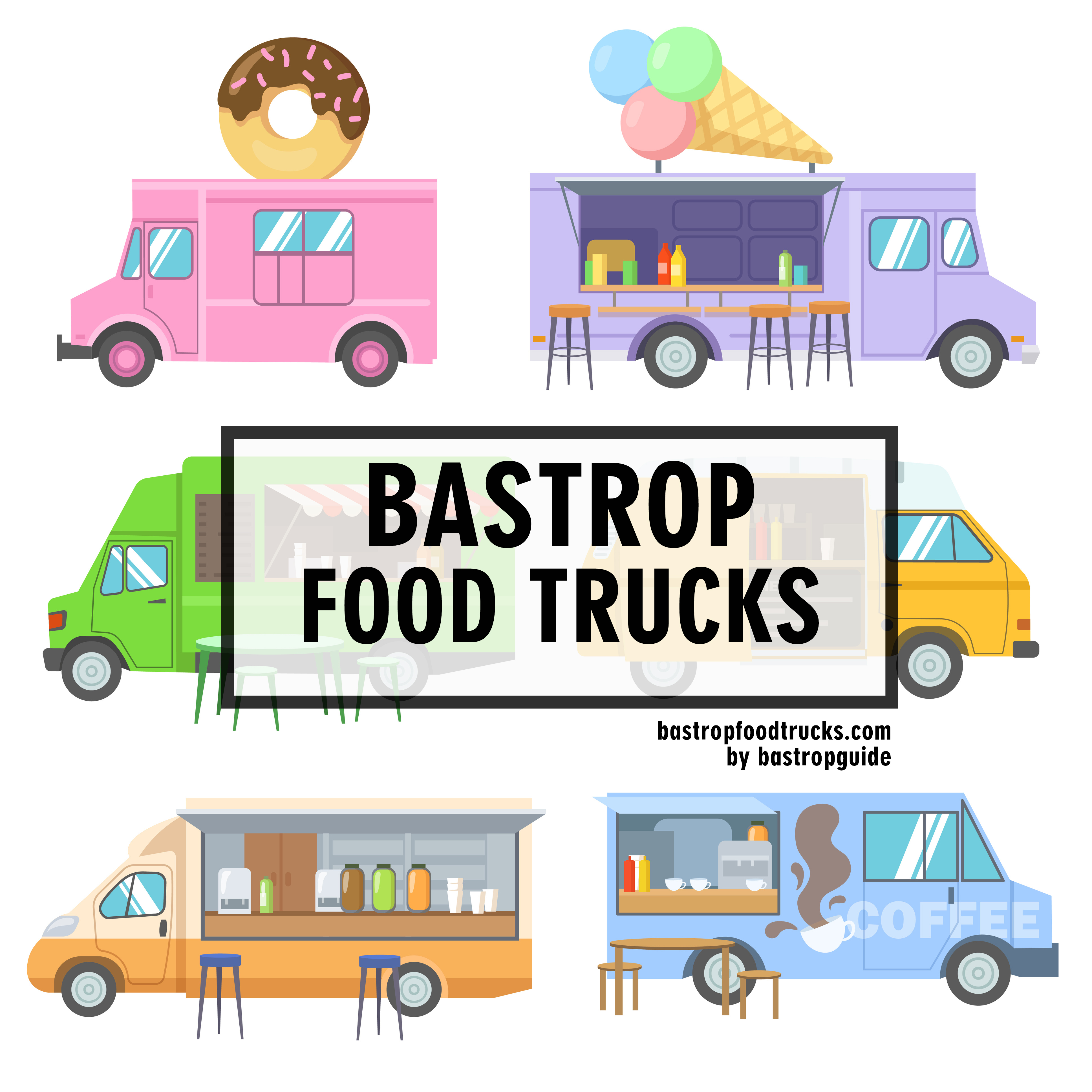 Bastrop Food Trucks Directory Listing
$99.00
Buy now
2024 Annual Business Membership Fee
Bastrop Guide Business Directory
$99.00
Buy now
---
HERE'S WHAT'S INCLUDED IN YOUR BUSINESS MEMBERSHIP LISTING FOR $99/yr (or prorated fee)
Your business membership listing includes:
Company Name
Company Logo
Business Info: address, hours, phone number, details about your business and services offered
Direct Link to your Business Website
3 Images on your listing
2 Social Media Links (example: Instagram and Facebook)
Cross promotion of your posts when you tag us on Facebook or Instagram
One Category (choose other categories for $5 each/per year/per business listing)
Additional Social Media links are $2 per link per year
Once payment is made, fill out the form below. Email images and logo to

[email protected]

we try our best to have your listing active within 48 hours of having your complete business information and payment is made. Thank you for joining and can't wait to collaborate!
Please make sure to provide your best contact phone number in case we have any questions.
Have questions, feel free to reach out to us 737-348-3073 we are always happy to help.