POWDER KEG PINE FIRE - BASTROP, TEXAS
August 1, 2023 | By Erika O'Neal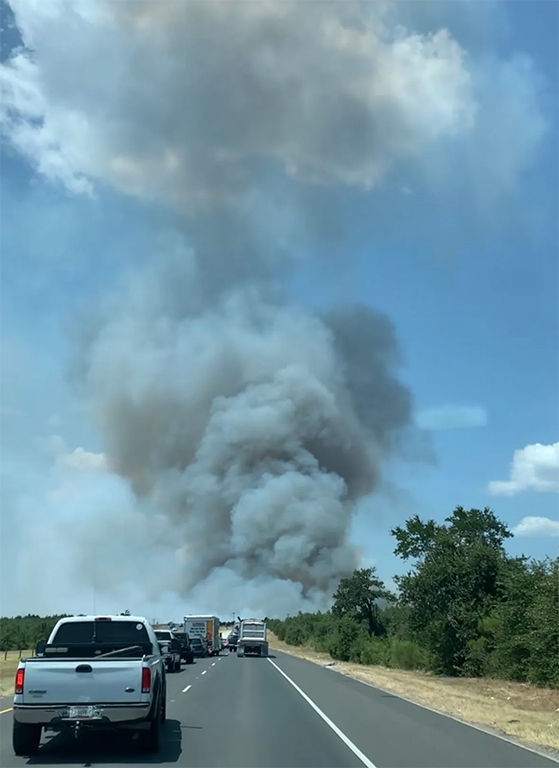 Breaking News: Bastrop County Office of Emergency Management responded to a fire in the area of State Highway 71W and Harmon Road around 1:35 PM in Bastrop, Texas.
The fire was named the Powder Keg Pine Fire as of 8:14 P.M. on August 1st., the fire operations and aviation resources continued to make progress. The estimated size of the fire climbed to 100 acres and containment was estimated at 40%. Forward progression was stopped and the dozer line was completed and is being reinforced.
The evacuation for the residences between Harmon Road and Pine Hill Loop is still in effect and individuals with sheltering needs as a result of this fire and cooling center inquiries can call the Bastrop County Office of Emergency at 512-303-4300.