Bastrop Guide is your ultimate guide to all of Bastrop County and surrounding communities. Stay connected with your community, read our Bastrop Living Blogs, learn about new businesses, watch interviews with business owners and other community members, learn about events, community resources and breaking news. Catch us "Live" on Instagram! Make sure to follow/like us for more!
Own a business? Become a business member learn more!
---
Elgin Farmers' Market
Elgin Farmers' Market is a year-round market. Weekly every Thursday in downtown Elgin, TX.
Vendors either grow or make all the products they sell. Meet your local growers!
4pm to 7pm
Veterans' Memorial Park
109 Depot St., Elgin TX
FREE CLOTHES SWAP by COMMON THREAD SMITHVILLE
Free to all, this event is a bring what you can, take what you want. Clothes available in all sizes including; Women, Men and Children. You also don't need to bring stuff to get stuff.
Flyer with dates is also shown below.

Next Dates: Saturday 11/25: 2-7PM, Friday 12/1: 6-9PM, Saturday 12/2: 2-7PM, Saturday 12/9: 2-7PM, Friday 12/15: 6-9PM
VARIES
212 Main Street
Smithville, TX
WINCHESTER FARMER'S MARKET 2nd Saturday
Winchester Farmer's Market takes place 2nd Saturday of every month. Go out and help support your local farmers and vendors.
Find fresh produce, organic products, wagyu beef, herbs, handmade products, jewelry, local honey, food and more!
Saturdays (2nd Saturdays of each month) 8:30AM - 12PM
8:30AM - 12PM
108 Memorial Hall Street
Winchester, TX
BASTROP 1832 FARMER'S MARKET
Located at 1302 Chestnut Street and the railroad tracks in downtown Bastrop, Texas inside our covered barn. Just across the street from the City Hall and next to the Convention Center.
Saturdays (year round): 10:00AM - 2:00PM
10AM - 2PM
1302 Chestnut Street
Bastrop, TX
LA GRANGE FARMER'S MARKET
The La Grange Farmers Market is a true representation of Central Texas' artisan and food community.
This vibrant atmosphere highlights the area's local agricultural community's unique bounty.
They offer a diverse selection of eggs, produce, baked goods, and handmade items.
Saturdays (year round): 8:00AM - 12:00PM
8AM - 12PM
151 N Washington Street, Fayette County Courthouse Square
La Grange,TX



SMITHVILLE FARMER'S MARKET
Located downtown Main Street in Smithville, TX. Head over to the Gazebo at the end of Main Street every Sunday from 11AM - 2PM. New Farmer's Market in Smithville, make sure to go out and support your local farmers and vendors.
Sundays (year round): 10:00AM - 1:00PM
10AM - 1PM
Downtown at Gazebo
Smithville, TX
Dickens on Main Street in Smithville, TX
Only days until Dickens on Main transforms Smithville into a holiday wonderland!
Music, costumes, shopping, ice skating and so much more.
Friday 5-10 pm & Saturday 10-10 pm
Bastrop Guide will be hosting this event "live" on Instagram the 15th and 16th.
Friday 5-10 pm &
Saturday 10-10 pmDowntown Main Street
Smithville, TX
BASTROP COFFEE CRUISE-IN
Don't miss the Bastrop Coffee Cruise-in at The Coffee Dog Roastery in Bastrop, TX. Free to attend.
1PM - 4PM
49 TX-150 Loop W
Bastrop, TX

PERSONAL TRAINER
Are you looking for a personal trainer to help you reach your fitness goals? Look no further than Paris O'Neal from Fit By Paris O'Neal. With her
Paris can create personalized workout plans tailored to your specific goals and individual needs. Whether you're aiming to lose weight, build muscle, or improve your overall fitness, she's got you covered.
Don't hesitate to reach out and take that first step towards a healthier, fitter you. You won't regret it!
---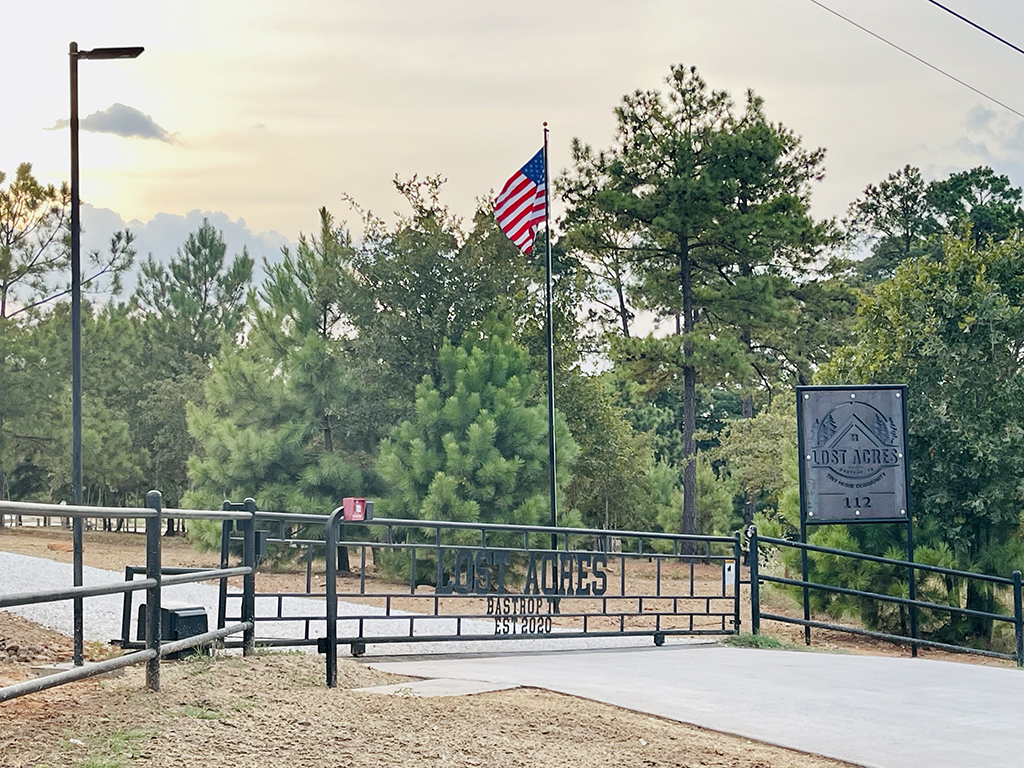 Tiny Home Living in Bastrop Texas
Tiny Home Living in Bastrop, Texas at Lost Acres Tiny Home Community. It was a pleasure meeting Bartosz and Agnieszka Szatkowski owners of Lost Acres Tiny Home Community located in Bastrop, Texas, just off State Highway 21. Read the complete blog and watch the full interview below.
---
OCAMPOS WESTERN WEAR
Welcome to O Campos Western Wear, where quality meets style in the world of western fashion. Our store is located inside The East 40. Discover a wide range of leather boots, belts, hats and much more for both Adults and Children.
---
---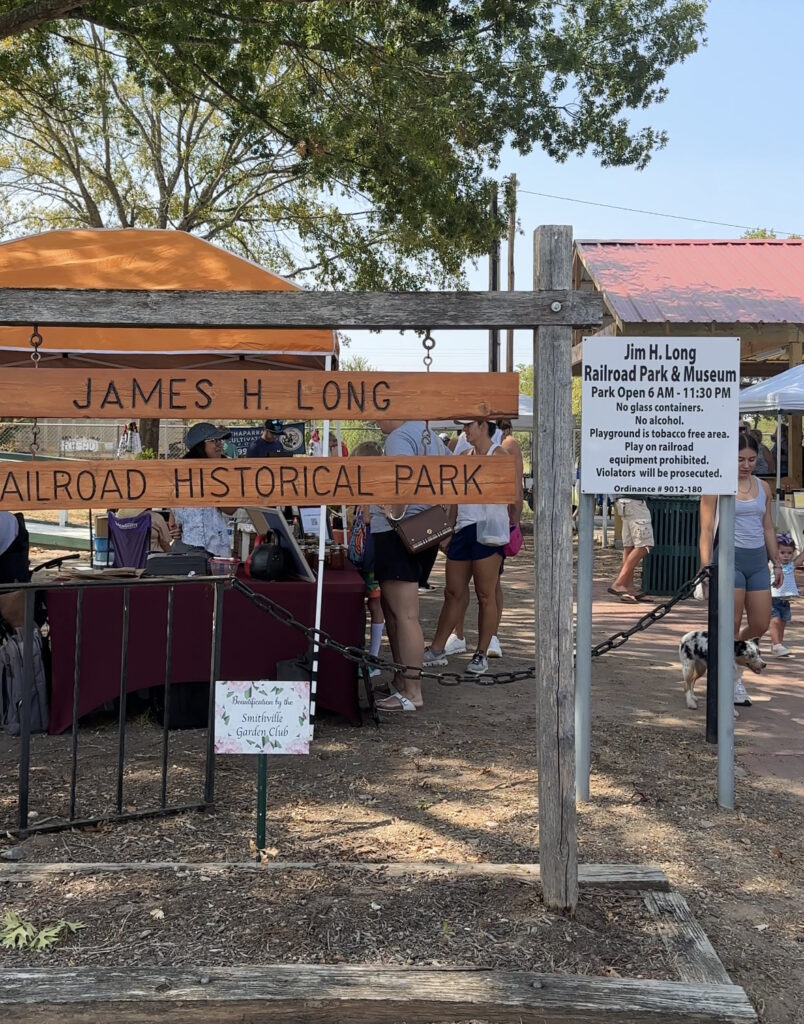 Check out our new page, "Community Resources"! We are dedicated to providing valuable information to both our community members and tourists alike. We believe that having access to useful resources can greatly benefit everyone, especially in times of need.
Whether you are looking for emergency shelters, food banks, legal aid clinics, job training programs, mental health services, or any other type of support, you can count on our "Community Resources" page to provide you with the necessary information.
This page will continue to grow, If you have any information to resources that you would like to share, please feel free to email them to [email protected]
---
---
POWDER KEG PINE FIRE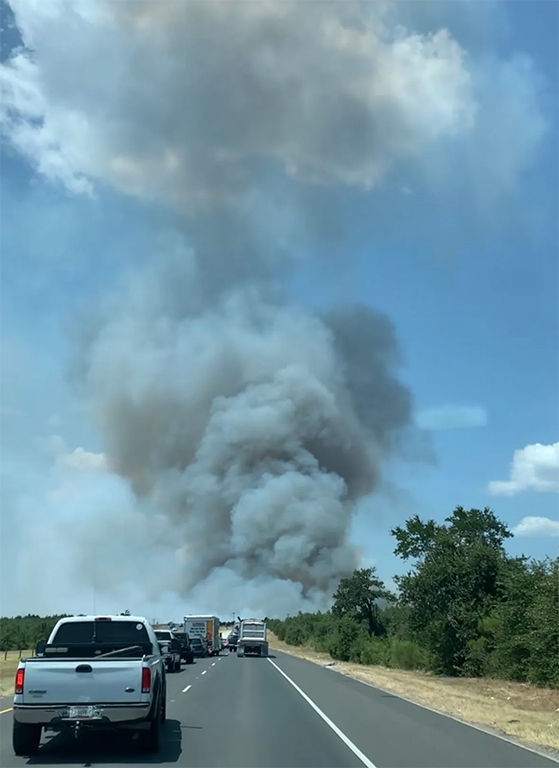 Breaking News: Bastrop County Office of Emergency Management responded to a fire in the area of State Highway 71W and Harmon Road around 1:35 PM ...
JANE DOE 1979 HOMICIDE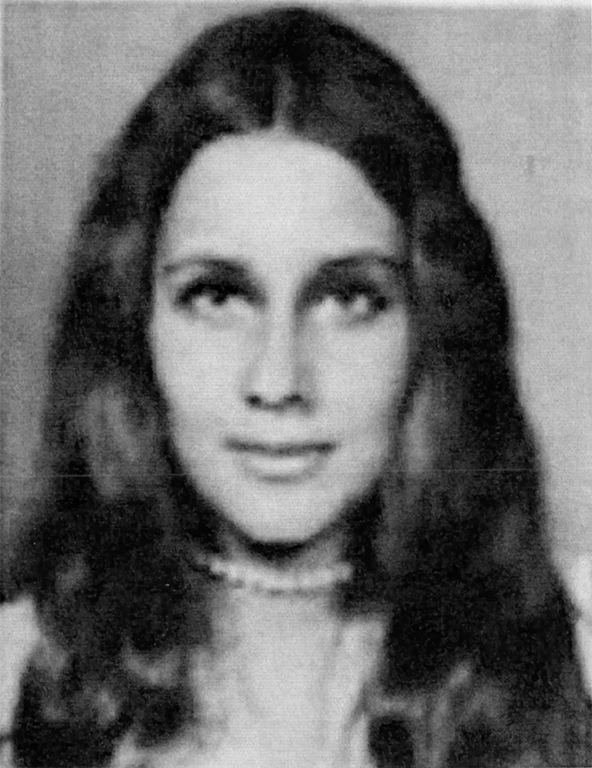 Identification of Jane Doe: The Journey to Uncover the Truth. On June 21, 1979, the Bastrop County Sheriff's Office responded to a deceased female subject located ...
TEXAS FISH CONSUMPTION: Bans and Advisories 2023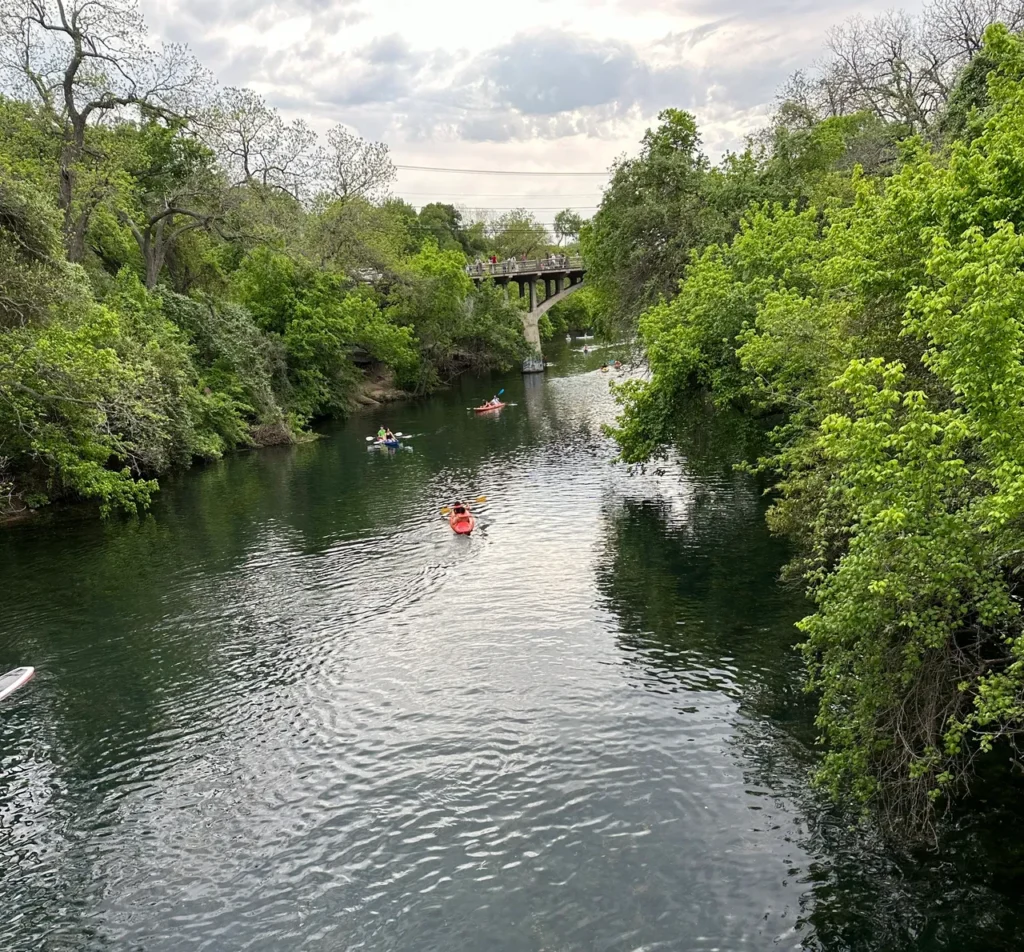 Officials are warning that the public not consume fish from many Texas Lakes, Rivers and Creeks. The chemicals of concern include; mercury ...
---